Stag beetles- culture and science ?>
Stag beetles- culture and science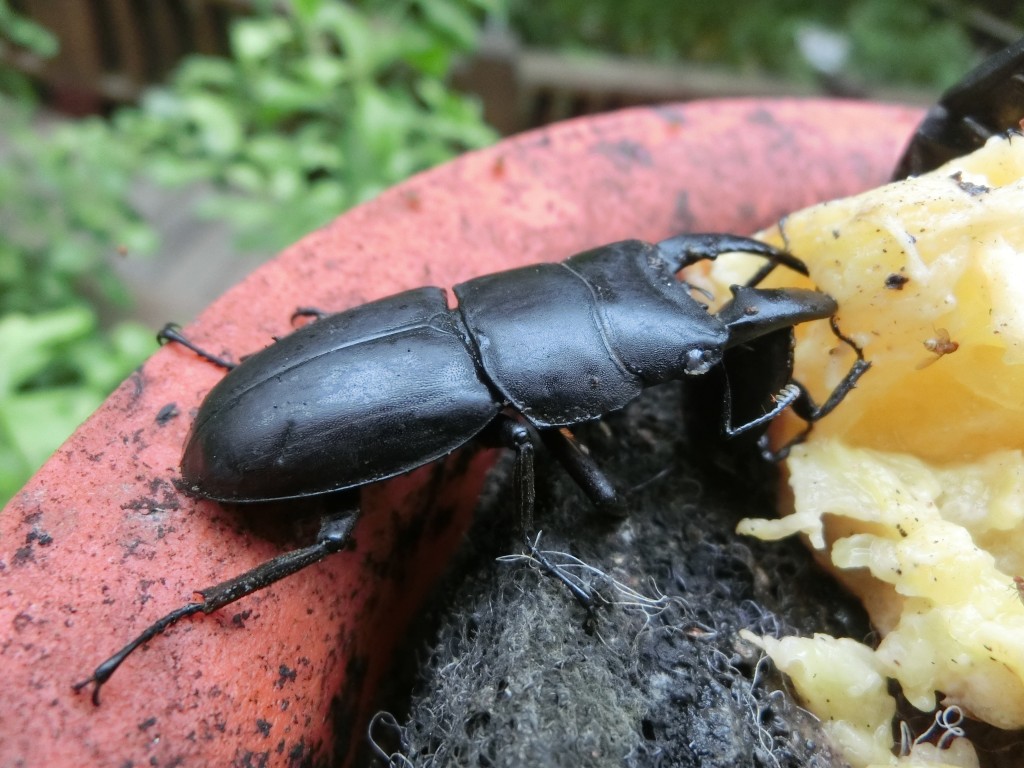 Breeding stag beetles as pets is popular in Japan. Many kids and even some adults are attracted by this insect. Many web sites and books provide much information about how to breed them at home.
At first my intention was to share Japanese breeding technology to foreign people in English because I felt most of the breeding technology provided by Japanese amateurs is only shared in Japanese language. However I found there is more information to share both in Japanese and English from broader perspective. Therefore the topic will be diverse.
Please feel free to leave your comment.